Which Desert Safari Dubai is Best?
Posted On 02-Feb-2021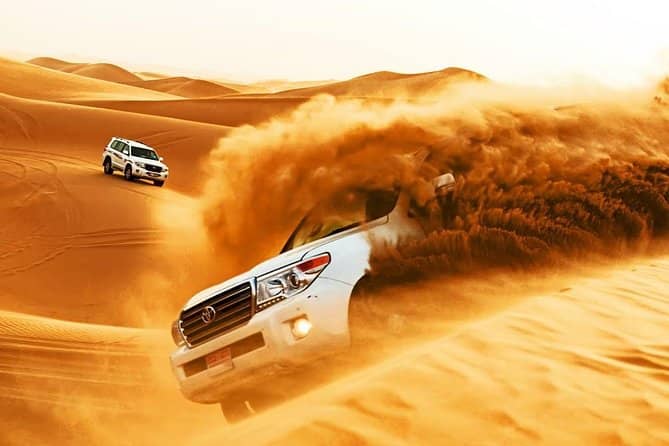 Which desert safari Dubai is best? If you are planning to visit Dubai on holiday to experience Bedouin culture. Besides, cherish some entertainment and thrill then you must go for the desert safari Dubai tour. This tour offers you a wide range of options, including thrill, indoor facilities, entertainment, and food. The answer to your question which desert safari Dubai is best? is the Evening desert safari.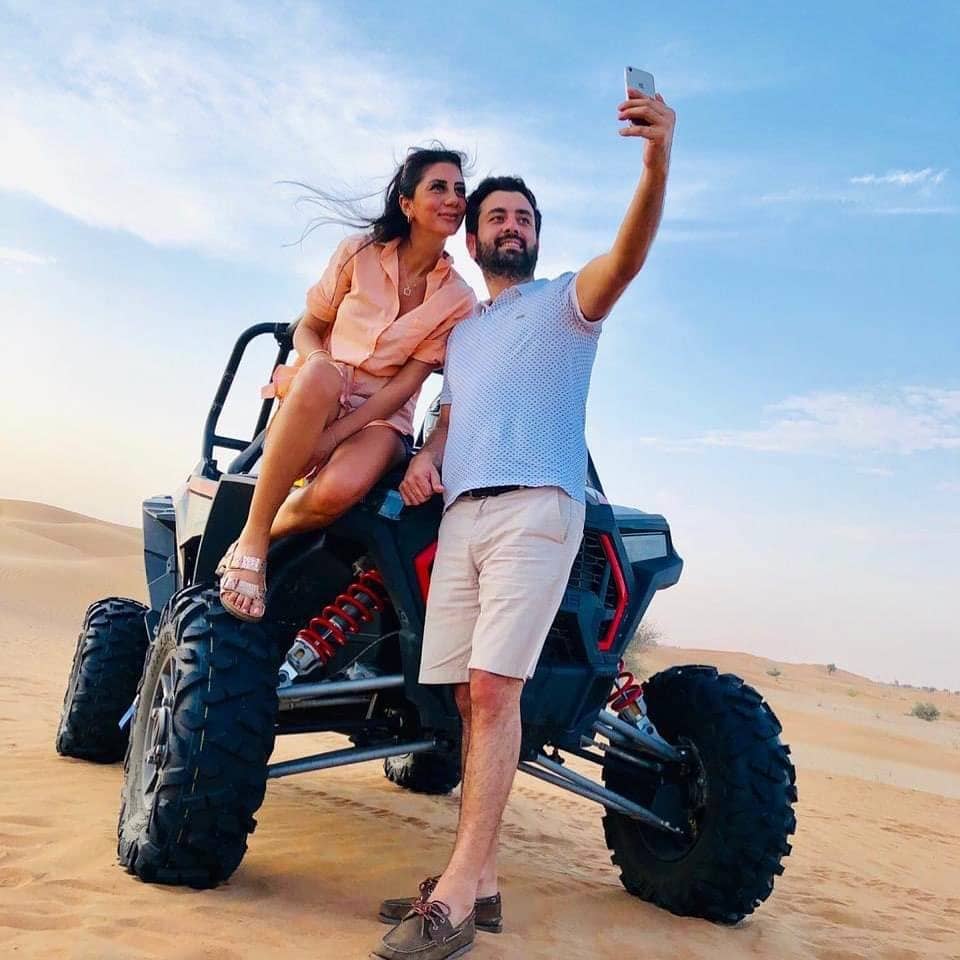 Evening desert safari is considered the biggest hit to international visitors and the locals. This safari provides almost every opportunity on a limited budget. The sunset views are something magical that you should never miss in your lifetime. Whether you are making a holiday with your loved ones or come to Dubai for a business trip. All you need to do book this tour with the best tour operator such as Dubai Desert Safari Offer. They are famous for taking care of the international visitors and locals throughout the tour.
Dubai Desert Safari Dubai Insights
This tour starts from picking you up to your designated place by a lavish 4X4 Land Cruiser. This amazing tour operator will take care of your safety by providing you complete precautions of COVID-19. After picking you up, they will drop you from the desert camp location. Where all the thrilling rides are waiting for you.
Thrilling Desert Rides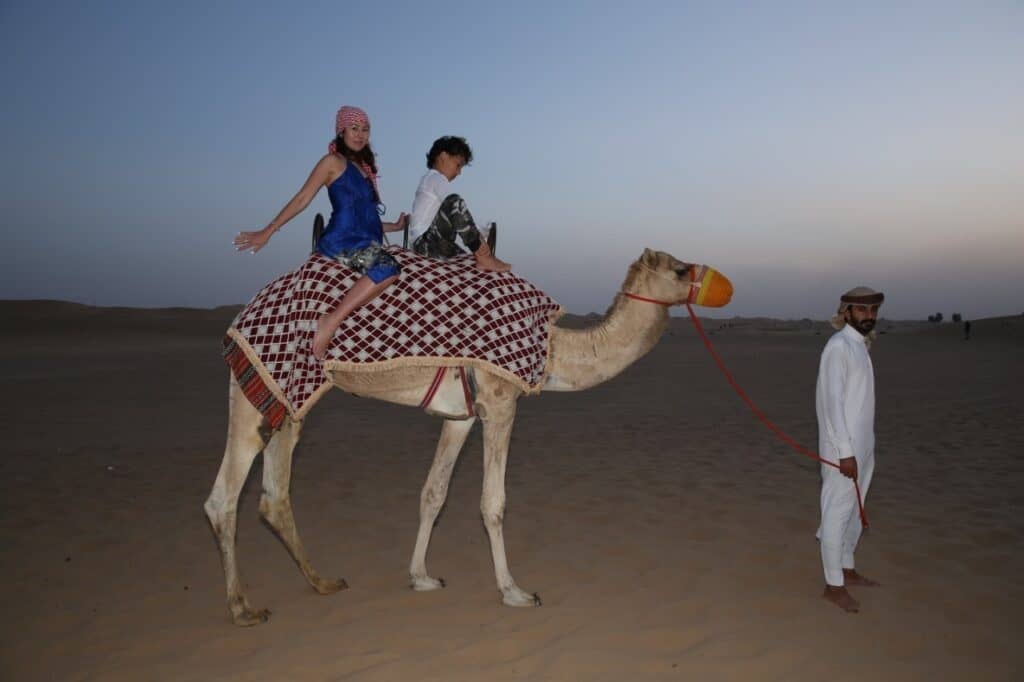 At the campsite, you will get to explore 10-15 min or 25-30 min dune bashing on high red dunes, camel trekking, horse riding, ATV Quad bike ride, and falcon photography. Evening safari is so flexible that you have a free choice that which rides you are supposed to include or exclude in your customized package. Among them, the adventurous activities, which are dune bashing and quad biking are experienced under expert supervision to ensure your safety and security.
Indoor Facilities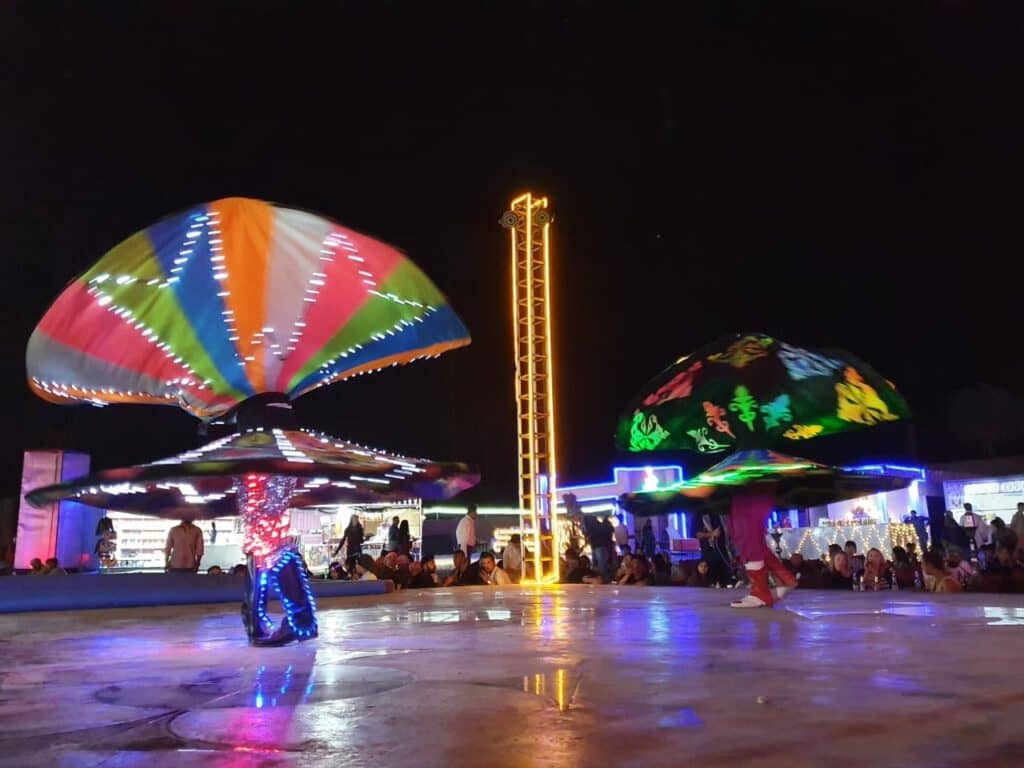 When you are done with these adventuirous rides, then your next resort will be the camp, which will give an instant feel of Arabic culture. You will find everything there. From cushions and high wooden beds for your comfort. Where tasty snacks will be served as the starter and tea, coffee, and soft drinks are free & unlimited.
Ladies and girls can make a beautiful henna tattoos on their hands, and an Arabic costume will be offered for all for the photography. Then the entertainment will come on. You will get to enjoy 2 amazing belly dances, 2 Tanoura shows, 2 Fire shows, and 1 Zumba dance. Which will provide utter entertainment in the camp.
In the mid of these shows, the mouth-watering Buffet dinner with BBQ station including a wide range of Asian, European, and Middle East cuisines. Edible for both vegans and meatatarians. After dinner, your tour will come to end and you will be dropped safely to your designated residence, where you were picked.